Kansas City quarterback Patrick Mahomes is playing in Sunday's Super Bowl and recently spoke about how his faith plays a crucial role in his life, both on and off the field.
"I know that I'm blessed to be in this position… and so to have a faith backing, I know why I'm here – and it's not about winning football games. It is about glorifying Him," Mahomes said during a Super Bowl news conference. "I have no pressure when I step on that football field, because I know why I'm here."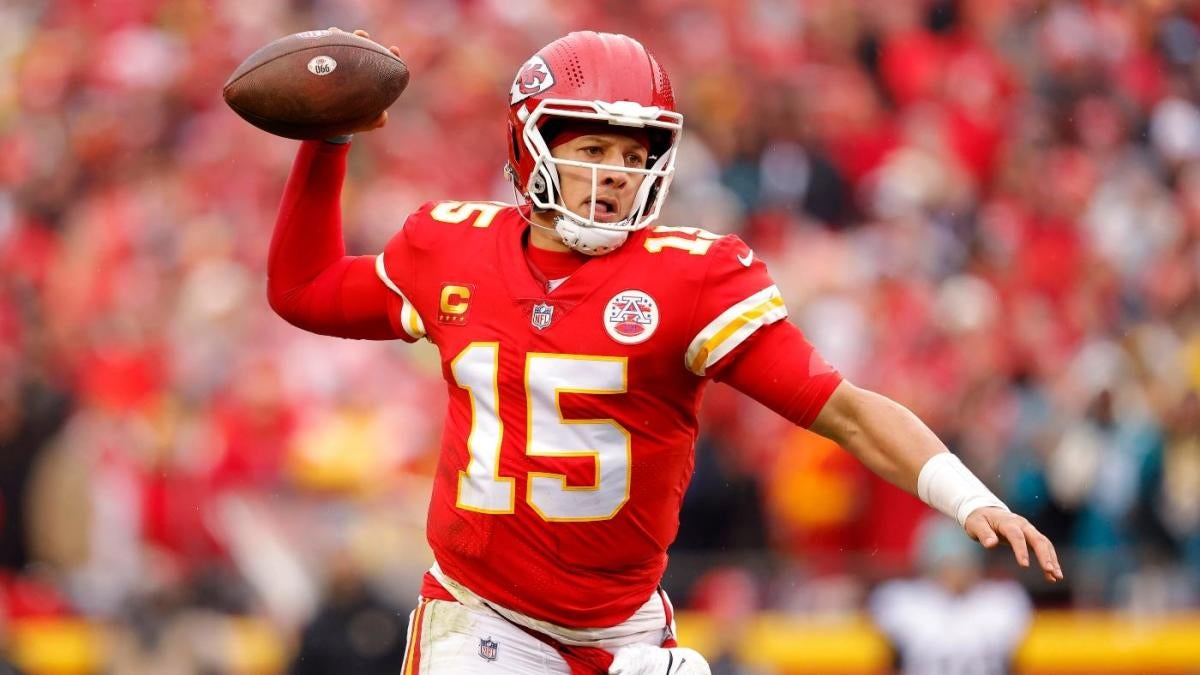 "It just kind of relieves the pressure of playing the football game, because I know that I'm on that football field to glorify Him before everything," he continued. "And so it's not about winning or losing. It's about going out there and being the best that I can – the best that I can in His Name."
The five-time Pro Bowl selection has been a standout player in the NFL, leading the league in passing yards per game, quarterback rating and touchdown passes, and guiding the Chiefs to their third Super Bowl in the past four seasons.
Mahomes has also been known to be very open about his faith and how it affects his approach to life and the game of football.
"My Christian faith plays a role in everything that I do. I always ask God to lead me in the right direction and let me be who I am for His Name," he said. "It has a role in everything that I do. And obviously, we'll be on a huge stage in the Superbowl that He's given me, and I want to make sure I'm glorifying Him while I do it."
Mahomes also revealed that he has a tattoo inspired by a story in the book of Acts, which speaks about not being "half in and half out" on God. He explained that the story has stuck with him and reminded him to be fully committed to his faith.
"I want to make sure I'm glorifying HIM while I do it."@Chiefs QB @PatrickMahomes shares how he wants to glorify God at Super Bowl LVII in Phoenix, AZ! https://t.co/f7XMkTXz3o

Video Credit: FSPN pic.twitter.com/ZT8iuL0Iho

— Sports Spectrum (@Sports_Spectrum) February 8, 2023