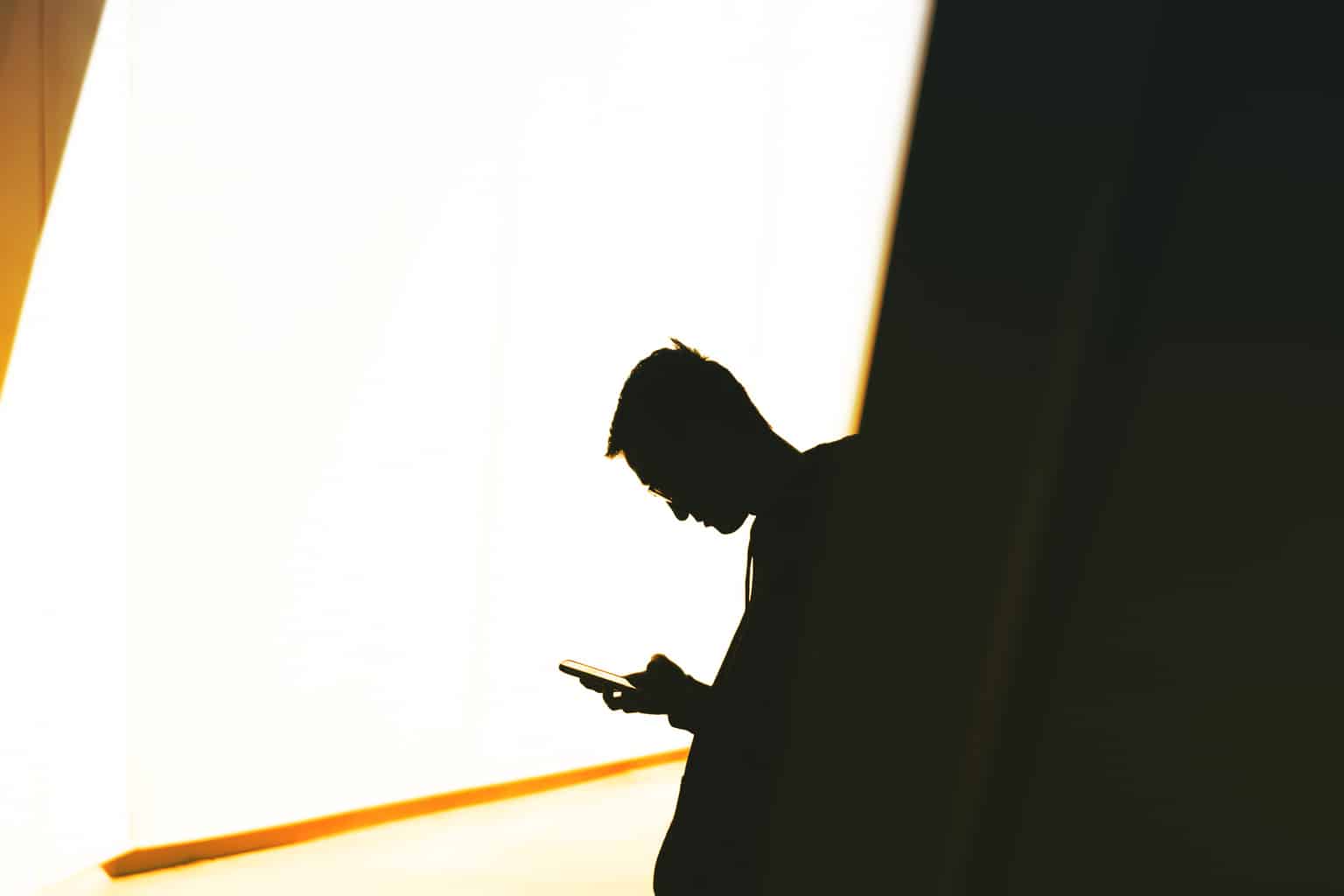 I thought I could escape it. I hopped a plane to Argentina, expecting peace and quiet from all the political turmoil. But only a few days after arriving in Buenos Aires, violent protests erupted a few blocks from our apartment. It seems the new president of Argentina is experiencing just as many mixed reviews as our own.
I discovered ours isn't the only country engaged in some pretty vicious political debate, both online and in person. And the one thing I'm sad to see on both sides of the lines is one particular sin we don't like to acknowledge. Social media seems to be its breeding ground.
The Sin
Most of us won't steal, kill or maim someone in order to get our points across. But we'll destroy each other with our words. Our own brothers and sisters in belief, we kill with our harsh rhetoric.
This sin might not be one of the Big 10, but Jesus laid out pretty clearly that it's wrong. In Matthew 5:22, Jesus said, "But I say to you that everyone who is angry with his brother shall be guilty before the court; and whoever says to his brother, 'You good-for-nothing,' shall be guilty before the supreme court; and whoever says, 'You fool,' shall be guilty enough to go into the fiery hell."
The social media sin—the one we're all apparently OK with—is when we get angry, dismiss and attack our fellow believers. We don't just make this transgression when it comes to politics. Any time we dishonor a brother or sister, we're guilty of tearing them down. It's like social media murder.
It's insidious, really. The temptation to tear people apart online is strong. A few taps of the fingers and it's done. It's almost like it didn't really happen. After all, it's just binary ones and zeroes behind a piece of glass. Then we scroll on to the next thread, forgetting all about the destruction we unleashed on the recipient. (Until, of course, they reply.) I must admit, I give into the temptation more than I'd like to admit.
The Harm
Unfortunately, just like non-digital sins, we will reap the consequences of our actions. Studies are consistently showing that social media use leads to less satisfaction in life and more depression. While you could attribute that to a bunch of different factors, it's not a stretch to say it's merely a matter of reaping what we're sowing. When we unleash destruction into an environment then hang around in that same environment, we'll experience the results.
Proverbs 18:21 says it like this: "The tongue [or fingers] can bring death or life; those who love to talk [or post] will reap the consequences." It's a principle that applies to you whether you're an unbeliever or believer, man or woman, young or old.
Just like humanity lost the Garden of Eden with its sin, we've lost the goodness of social media with ours. Have we come too far?
The Hope
I believe there is still hope for social media. There's a hidden option to redeem the platforms for us, and it's found in that same proverb that promises death to those who speak it. The promise is that if we speak life, we will reap its consequences. By building others up through our words, we plant seeds of life into the ground of social media. Galatians 6:8 says, "Those who live only to satisfy their own sinful nature will harvest decay and death from that sinful nature. But those who live to please the Spirit will harvest everlasting life from the Spirit."
The way we live to please the Spirit through our social media usage isn't about saying "God bless you" or throwing other Christianese into the things we post. Sharing that picture of Jesus on your timeline won't necessarily please the Spirit. In order to harvest everlasting life through social media, all we need to do is infuse the Fruit of the Spirit into the things we post and the way we comment: love, joy, peace, patience, kindness, goodness, faithfulness, gentleness and self-control. If your post or comment checks any of those boxes, you're sowing seeds of life.
Imagine if your posts and comments on social media glowed with an extra light beyond just the backlight of the screen. The life you infuse into others will be the life you reap in return.